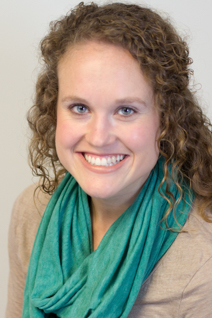 Michelle Thompson currently lives in Beech Grove on the Southeast side of Indy with her husband Will. She grew up in Springfield, IL, and earned her B.A. in Biology at Cedarville University in Ohio.
Michelle moved to Indianapolis in 2009 to attend the University of Indianapolis, where she earned her Doctorate of Physical Therapy. Michelle has worked as a pediatric therapist since 2012 and joined the Children's Therapy Connection family in May 2012 to become a First Steps provider.
In her free time, Michelle enjoys being outdoors: running, camping, or playing volleyball.
Need more information?
Learn more about our physical therapy services.