Yoga is world-renowned for the health benefits it offers through focus on mindfulness, breathing, and physical movements. CTC has woven these positive attributes with traditional pediatric physical therapy into Yoga for Kids, creating a fun, silly, and effective way for your child to achieve their therapeutic goals.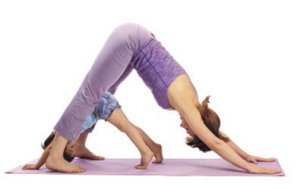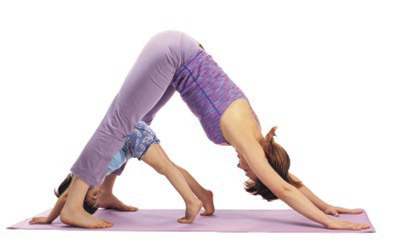 Enrollment starts with a physical therapy assessment to define areas of concern and establish individualized treatment goals for your child. Our physical therapy staff will oversee your child's progress throughout each session as they are immersed into a story and interact with the characters they meet along the way.
Our Yoga for Kids participants will experience better sleep, increased energy levels and muscle tone, relief from muscle stiffness, improved circulation and overall better general health. Yoga for Kids is another way we are connecting kids with their potential!
YOGA for Kids Class Details
Instructed by a licensed therapist giving your child a creative and engaging way to address therapy goals
Individualized assessment and treatment plan established for each child
We offer 6-week sessions that your child can join at any time.
Parents encouraged to participate in sessions to model and/or facilitate for their child and learn techniques for home use
Afternoon or evening sessions to accommodate your family's schedule
Costs can be paid out-of-pocket or billed to insurance (based on medical necessity, physician's order required)
Story Based Routines
Our Yoga for Kids Program incorporates games and stories that keep your child engaged.
Several of the skills addressed include: balance, coordination, postural control, flexibility, strength, breath control, and more.
Children will be enrolled on a first come, first served basis. Ratios are kept low to allow each child individual attention and instruction, so space is limited! Please contact us for additional details.