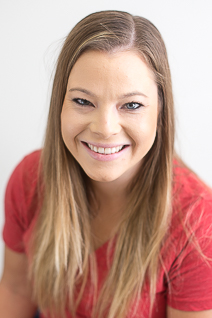 Sarah is a Speech-Language Pathologist with Children's Therapy Connection. She received her Bachelor's degree from Purdue University and completed her Master's degree at the University of Central Arkansas. She holds a national certification from the American-Speech-Language-Hearing Association (ASHA). She recently moved to the Indianapolis area and serves Northwest Marion and East Hendricks counties.
Sarah has experience working with children with a wide range of diagnoses and special needs. She has experience providing quality therapy services to children with Autism, articulation and phonological disorders, hearing impairments, feeding/swallowing disorders, cognitive impairments, and developmental delays. Sarah loves working with young children and enjoys opportunities to collaborate with team members to provide the best therapy services possible.
In her free time, Sarah loves scrapbooking, reading, and exploring downtown Indianapolis with her husband and friends.
Need more information?
Learn more about our speech therapy services.