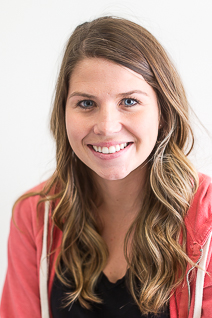 Molly is a Speech-Language Pathologist serving Marion County. Molly attended Indiana University in Bloomington, Indiana where she graduated with both her Bachelor of Arts in Speech and Hearing Sciences and her Masters of Arts in Speech-Language Pathology.
Molly is passionate about serving the pediatric population and tailors each therapy session to fit the unique needs of her clients and families. She has experience working with children with receptive and expressive language delays, developmental delays, speech delays, articulation/phonological disorders, and feeding difficulties. Molly holds her National license through the American Speech Language Hearing Association, as well licensure in the State of Indiana.
In her free time, Molly loves watching IU Basketball, cheering on the Indianapolis Colts, spending time with family and friends, and traveling.
Need more information?
Learn more about our speech therapy services.