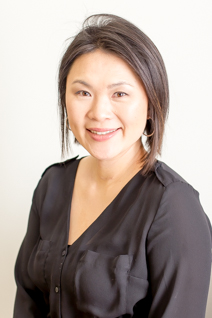 Hanna Simmons is a physical therapist currently serving Marion county. She grew up in Glenview, IL. She graduated from the University of Illinois at Urbana-Champaign with a Kinesiology degree. Attended Midwestern University in Downers Grove, IL where she received her Doctorate of Physical Therapy degree.
Hanna moved to Indianapolis in 2014 with her husband, Scott and daughter, Sophie, and they are expecting their second child in November 2017. She joined the staff at Children's Therapy Connection in December of 2015. She is very interested in myofascial release techniques to decrease pain and reduce fascial restrictions to provide optimal functional movement. She says the best part about working with children is the deep joy she feels when a kid achieves that next gross motor milestone.
Need more information?
Learn more about our physical therapy services.