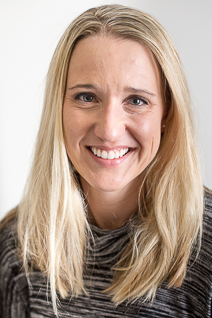 Tara Patel is an Occupational Therapist with Children's Therapy Connection serving Marion and Hendricks County. Tara is originally from New York where she completed her undergraduate degree at Nyack College in 2003.
Tara moved to St. Louis, MO after college and worked with children with autism where she gained a deep desire to work with children with disabilities. Tara then pursued her masters degree in OT at Washington University in St. Louis and graduated in 2009. After graduating, Tara has provided services to children with a variety of disabilities within the school system, an ABA clinic, and as a First Steps provider.
Tara currently lives on the northwest side of Indianapolis. Tara and her husband just welcomed their first child in April 2016. She enjoys spending time with family and friends, playing sports, traveling on mission trips with her husband, and baking anything sweet.
Need more information?
Learn more about our occupational therapy services.