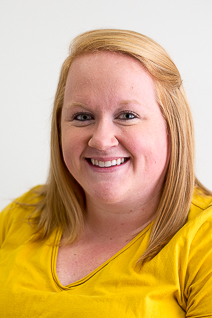 Kelsey Ring is an occupational therapist for Children's Therapy Connection. She grew up in Southwest Indiana and knew early on that she wanted to be in a profession where she had the opportunity to work with children on a daily basis. She chose occupational therapy because of the creativity, interaction with people, and versatility in this scope of practice.
Kelsey attended the University of Indianapolis for both her Bachelors degree in Psychology and her Masters in Occupational Therapy. She finally resides in Indianapolis after many moves between SW Indiana and Indianapolis during college!
Kelsey enjoys spending time with her friends and family. In her free time, she can be found trying new recipes, crafting new projects from Pinterest, or taking photos with her camera outside.
Need more information?
Learn more about our occupational therapy services.