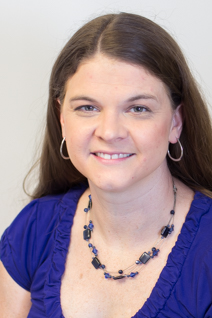 Audrey graduated from Ball State University with degrees in Early Childhood and Special Education. She worked in the public school system for 12 years as a special education teacher, working with preschoolers in self contained settings. She came to First Steps in 2015, excited to work with families, and helping them understand the transition to the world of preschool, if recommended. Audrey has worked with a diverse group of children, and has a hands on approach when dealing with toddlers.
Audrey grew up in Central Indiana, graduating from Carmel High school, going to Ball State, and now living in the Castleton area. She is married with 3 boys. Her middle child received first steps services as a toddler, and still receives speech and other services as a school ager.
Audrey looks forward to helping your child become the most independent, successful, and happy they can be!
Need more information?
Learn more about our developmental therapy services.