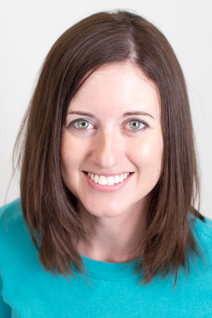 Mandy Marshall is a part-time Speech-Language Pathologist with Children's Therapy Connection. She have been a speech therapist since 2007. In addition to early intervention, she works full-time for Pike Township schools.
Mandy says, "I have always had a passion for working with children!" Her career has taken Mandy and her husband, Kyle, all over the United States. When not at work, you can find Mandy at Eagle Creek Park biking, hiking or paddle boarding.
Need more information?
Learn more about our speech therapy services.