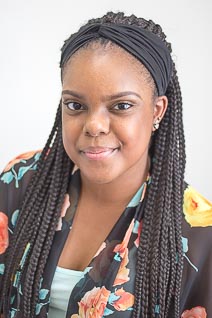 Felicia is originally from Akron, Ohio. She graduated from Ball State University in 2014 with a passion for public health. Felicia recently started graduate school at IUPUI to receive her Master's in Public Health.
She has experience working in the worker's compensation area and genuinely love serving others. She enjoys working at CTC and seeing all of the smiling little faces that come in every day.
During her free time, she enjoys traveling, watching her favorite shows, and simply relaxing. Her most enjoyable is spending time with her fiance, Rolynn, and her three year old son, RJ.